Why Digital Marketing Is Important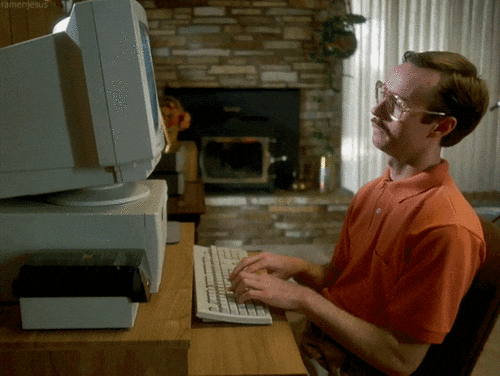 It is impossible to overstate the importance of digital marketing for businesses today. Seemingly overnight, traditional marketing methods have lost their power to draw new customers, engage current customers, and increase revenues. For a business to succeed, it needs an online presence and a strategic digital marketing plan.
Your Customers are Already Online
Whether or not your business has a strategic online presence, your customers are already there. Even if you are hesitant about getting out there in the digital space, your potential customers are already there shopping, researching, and attending to many parts of their life. Online is becoming the new normal for people of all ages. If you are not there, they may not even know you exist, let alone have the desire to call you or visit your store.
Your Competition is Already Online
If you are, for some reason, waiting to get started with digital marketing, you should know that your competitors are likely already there. Yes, this means that you are already behind. However, it also means that you can learn from what they are doing. Just because they got their first, doesn't mean they are doing everything right. Get started now, learn from their mistakes, and reach your customers online before they do.
When People Need Something, They Look Online
There used to be several ways that people found a product or service they needed. Maybe they would look in the Yellow Pages or ask a friend for a recommendation. Sure, some people may still do that. However, they are just as likely to go online and search. Chances are, with an online search, they will find what they need. Unfortunately, if you are not investing in online marketing, they probably won't find you.
Get Started Now
It is not too late to begin a strategic digital marketing plan. There are more tools than ever to help you create an effective digital campaign that can target what consumers most likely to need or want what you have to offer. So, what are you waiting for? Get online with a digital marketing plan and see an increase in your customers and revenues.
If you're interested in improving your website and converting more visitors into customers be sure to contact us today for a free brand consultation.
15 Ways a Website Will Grow Your Business Technology has changed nearly every aspect of doing business, shifting the focus from your brick and mortar presence to your online presence. If you are struggling to find ways for your Melbourne, Florida area business...
read more