How to Clear Your WordPress Cache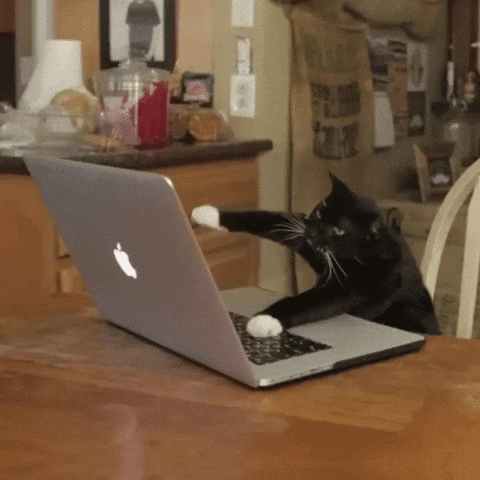 A cache is a copy of data files that are stored on your computer to help a particular website or software program load faster. Caching improves the overall user experience and is necessary for most modern websites to run smoothly.
If you are having trouble seeing changes on your WordPress website, the culprit is probably your cache files. When the site loads pages from the data already stored in cache files, these files may not contain the most recent changes. You can clear the cache files to force the website to load new files from the HTML instructions which will contain the most recent changes.
How Does Cache Work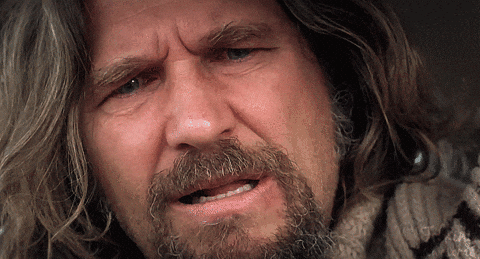 Every time that you visit a website, your browser takes files from the server that tell it what the page looks like and what information it contains. This information is organized into the visual representation that you recognize as a website or blog post.
Creating these files takes time and bandwidth. To streamline the process, temporary files containing the data for particular web pages are stored in your browser or on your server. These temporary files help websites load faster and reduce internet congestion and server load. As a result, the website loads faster and becomes more responsive, creating a better user experience.
Cache files are an important tool in making robust websites perform at lightning-fast speeds, but these static files can also make it difficult to see changes made to the site. Also, sometimes technology gets a little buggy. Too many files clogging up your memory or cache files that do not match what is on your server can sometimes create difficult to diagnose problems for your site.
Where to Find Cached Files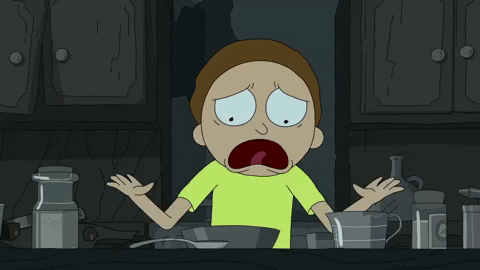 WordPress websites can have a few different places where cache files are stored. Most commonly, your browser, your website plugin, and your server are where you will find cache files.
Web Browser Cache
Your web browser creates and stores data files on your computer or mobile device which helps certain elements of complex websites load faster or perform more responsively for better user experience.
WordPress Plugins
A cache plugin like WP Super Cache or W3 Total Cache is designed to store a static copy of your WordPress site. These plugins are popular because they provide a simple interface that allows the site owner to decide what content is cached when cached files expire and utilities for cleaning up cached content.
Server Cache
Your server host may store a separate set of cache files for your website to reduce the loads on their servers as your website brings more traffic.
Step One: Clear your Browser Cache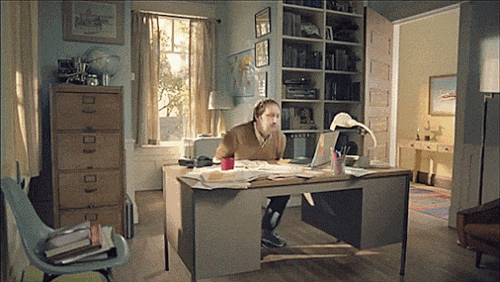 Web browsers store static content like CSS stylesheets, javascript, and graphics to help websites load faster on subsequent visits. This reduces the data usage needed to load websites that are visited frequently and can be particularly useful when your internet connection is slow or limited.
Google Chrome Browser
Click on the Menu icon and select More Tools → Clear Browsing Data. A pop-up menu will appear that contains a list of content categories that can be cleared.
Check the boxes for the content types that you want to clear, such as cached images and files and cookies and other site and plugin data.
Once all selections are made, click the Clear Browsing Data button.
Once your browser cache has been cleared, try visiting your site again. Your browser will retrieve fresh data from your website which will include all changes that you have made. If the problem persists, move on to step 2.
Microsoft Edge Browser
Microsoft Edge is the default browser included with Windows 10. If you are a Microsoft user, locate the menu button in the top-right corner. From the menu, go to settings at the very bottom of the menu.
On the settings menu, choose Clear browsing data and then click the choose what to clear button.
Check the box next to cached data and files' and then click the clear' button.
Under the clear' button, there is an option that will allow you to set up an automated cache clear that is performed whenever the browser is closed. I would not recommend using this feature. You will lose out on the benefits of caching files such as speedy web pages and lower data usage.
Opera Browser
Opera is an open-source browser that is available for free for Windows, Android, iOS, macOS, and Linux operating systems. It is great for fast browsing, particularly when internet speeds are slow.
If you are using Opera, you can clear the cache by clicking the O' Opera Logo in the top left corner and then select Settings' on the menu.
The settings tab will open in a new window. Here you will choose Privacy and Security Options.
Under privacy options, click the clear browsing data' button.
A pop-up will open with a menu of options for different file types that can be cleared. Tick the box next to cached images and files' AND select the time period that you would like to clear from the drop-down menu.
Click the clear browsing data button and ta-da, you are done!
Safari
Safari is the default browser on Apple products and was available in a Windows desktop version from 2007-2012. If you are using Safari, you can clear the cache by locating the options menu icon in the top-right corner.
Under the options menu, choose Preferences.
A pop-up menu for preference options will appear. Navigate to the Privacy tab and click Remove all data.
Step Two: Clear your WordPress Plugin Cache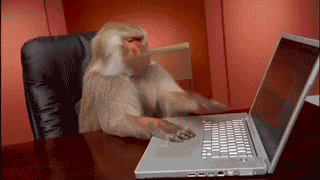 There are many different types of cache plugins available for WordPress sites. The cache can usually be cleared from the settings menu inside the user dashboard for any WordPress plugin. Two of the most popular plugins are WP Super Cache and W3 Total Cache, or WP Engine for managed WordPress sites.
WP Super Cache
WP Super Cache is the most popular WordPress caching Plugin. It also allows users to easily remove cache files with one click from the settings menu.
Settings → WP Super Cache → Delete Cache
W3 Total Cache
W3 Total Cache is another commonly used WordPress caching plugin for self-hosted WordPress websites.
Performance → Dashboard → Empty all Caches
WP Engine
If you are using a managed WordPress solution, the hosting provider will run their caching solution like WP Engine or similar. If you are on a managed WordPress solution and you cannot find your caching settings from the Admin Menu, visit your hosting providers' FAQ or support pages.
Admin Menu → WP Engine → General Settings → Purge all Caches
While your WordPress plugin may do wonders for your site performance, it is not the only place on your WordPress site that cache files can be stored. All of the different widgets, menus, and various plugins that you are using on WordPress site can all store their cache files.
Keeping track of all of the places on your WordPress site where you might need to clear cache files can be overwhelming. There is one solution, installing another type of plugin that clears the cache whenever you save changes to widgets, forms, the settings page, and other utilities.
Try a plugin like Clear Cache for Me by Webhead LLC.
Step Three: Clear your CDN or Server Cache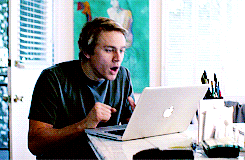 A content delivery network (CDN) is a network of servers linked together to deliver content as quickly and reliably as possible. While a CDN does not replace the need for web hosting, it can help with improving website load and response times, reducing bandwidth, handling large traffic volume, and improving security on your site.
Every CDN provider offers a different set of caching solutions and most often, many different levels of caching. Content delivery networks (CDN) are designed to manage your content delivery, specifically the large files like graphics and videos.
Most commonly, CDN providers will allow users to clear cache files by single-file URLs, tags, or all content.
Step Four: Clear your Firewall or Web Security Cache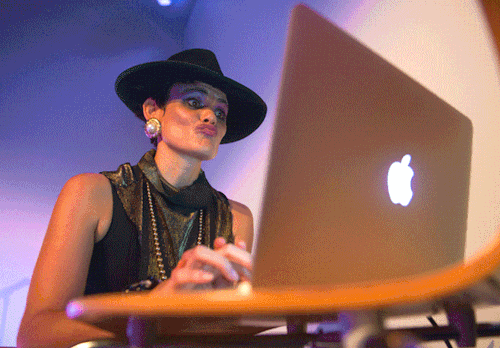 If you are using a web application firewall like Scuri to protect your website, then there may be additional cache files stored by this service.
Admin Menu → Scuri → Firewall (WAF) → Clear Cache
CloudFlare
If you are running a website security program like Cloudflare, there may be yet another place that temporary files are being stored and accessed. To clear your Cloudflare files, log in to your CloudFlare account, select the website that you want to clear the cache for and click the caching button.
You can choose how much or how little you want to purge with CloudFlare. You can choose to purge individual files, purge by tag, or purge everything.
From browser history to WordPress plugins, firewalls, content delivery networks, and servers static files of your website exist in many different places. When making changes to your WordPress site it can be frustrating when cache inconsistencies keep you from seeing live changes. The good news is that cleaning these files up is a breeze. Every program or utility that keeps cache files can be easily cleaned up through the settings menu. Options to clear cache files are usually found under privacy or history settings.
Additional Resource:
 Author: Melvin Figueroa
 Founder, Mello Multimedia
15 Ways a Website Will Grow Your Business Technology has changed nearly every aspect of doing business, shifting the focus from your brick and mortar presence to your online presence. If you are struggling to find ways for your Melbourne, Florida area business...
read more